CALIFORNIA – US clothing retailer Banana Republic has become one of the first brands to use a new version of the 'Thermal Pro' insulation fabric from performance apparel developer Polartec.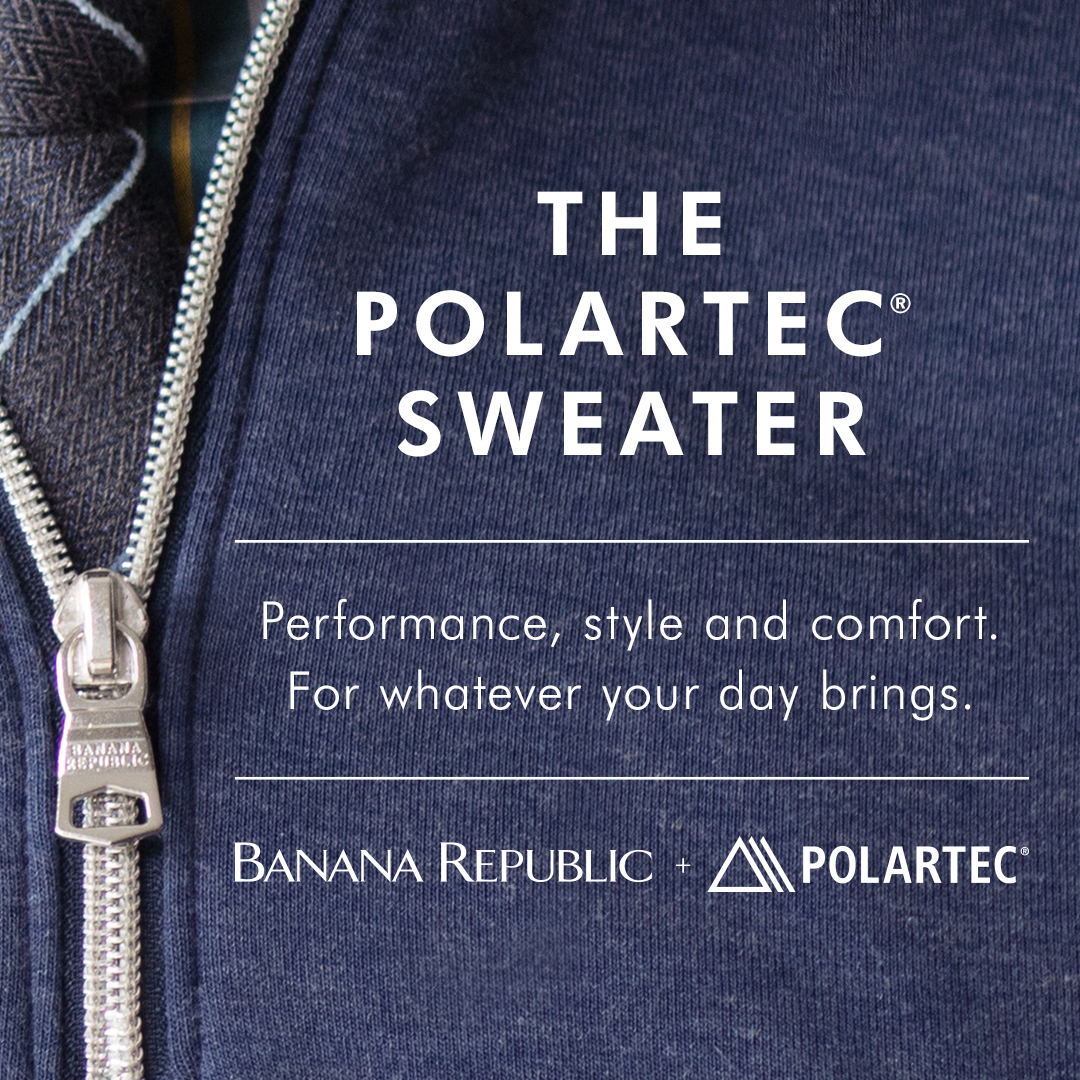 The knitted fabric is created from a knit of polyester and Lyocell fibres from Tencel, which Polartec says allows for a lightweight, quick-drying and insulating fabric, but with a more casual aesthetic, hand feel and drape.
Banana Republic has used the new fabric to design two sweater ranges – the Polartec 'Raglan Crew' and the Polartec 'Half-Zip'. The company, part of the Gap group, has said both products have sold faster than anticipated, while Polartec has emphasised how wearers outside the field of performance apparel – such as in everyday athleisure clothing – are looking for garments that can "do more".
Web: www.polartec.com
​