DORNBIRN –The 55th Dornbirn Man-Made Fibers Congress, which returns this September, is now open for registration. Organisers say the three-day event will focus on fibre innovations, textiles for automotive applications, finishing and functional additives.
The Congress is to be held 20-22 September 2016 at the Dornbirn Kulturhaus, and an early booking discount is available until 31 May.
The 2015 edition of the event, attended by T.EVO, saw the development of a new bio-based nylon fibre for textiles derived from renewable sources, with in-built moisture absorption and flame retardancy properties.
Tested by the Chinese military in a bid to replace existing polyester-based fabrics and to scale up production, the 'Terryl' bio-polymer from biotechnology company Cathay Biotech also claims to have significantly improved dyeability and elasticity – as well as being antistatic – compared to current commercial bio-based polyamides.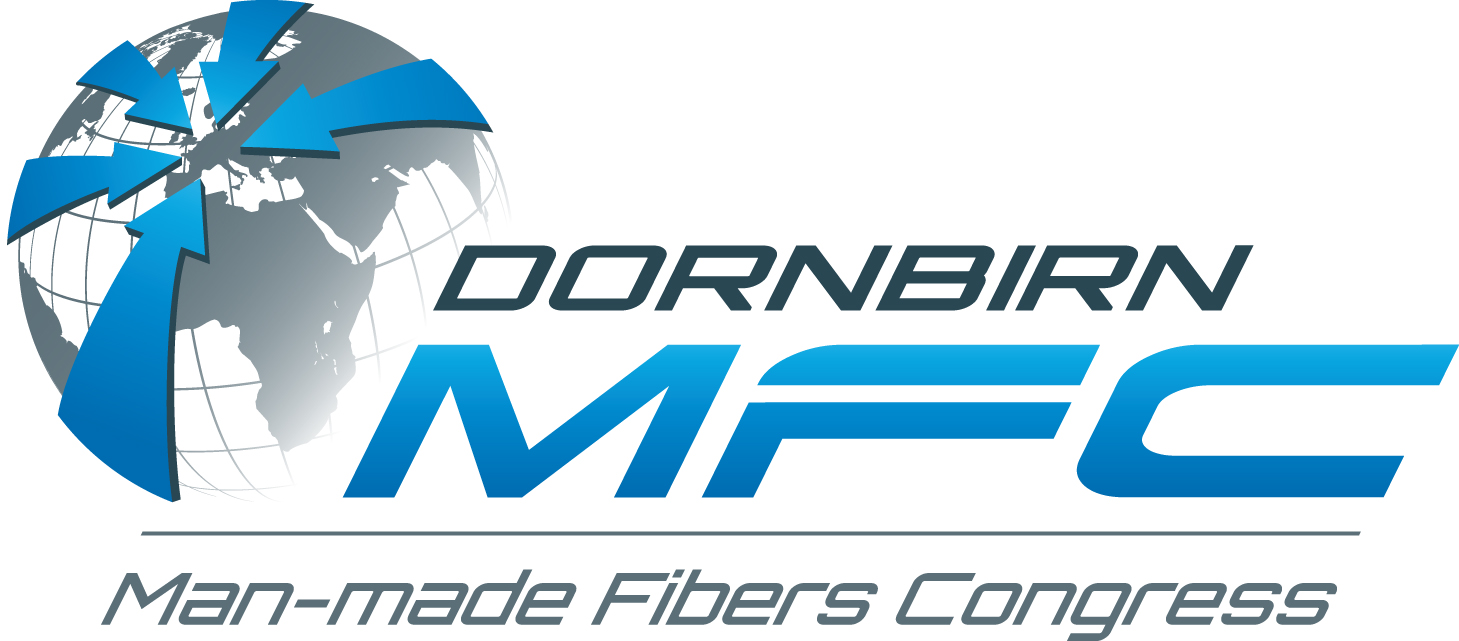 Billing its new 'Terryl' bio-based nylon as 'super imitation cotton', Alex Kedo, COO at Cathay Biotech told delegates at the Man-Made Fiber Congress he could see Terryl becoming a major industry player to rival traditional nylon PA6 and PA66 polymers.
"To address the much larger short-chain nylon market, Cathay Biotech has developed proprietary technology to commercially produce bio-based pentamethylenediamine (DN5), a five-carbon platform chemical," he said. "The DN5 has been polymerised with adipic acid to make Terryl, a bio-based polyamide alternative to PA6 and PA66."
Web: www.dornbirn-mfc.com