WAKEFIELD – As we approach the end of another year and prepare to wind down ahead of the festive season, it's time to look back on some of our most popular news stories of 2016. We've put together a monthly guide which breaks down the stories you enjoyed reading the most over the last 12 months. Happy holidays from all at T.EVO HQ!
January
ISPO 2016 welcomes functional innovations
This year's edition of ISPO Munich hosted its annual 'Brand New' awards in an area dedicated to the industry's most cutting edge innovations in functional apparel start-ups, as well as a range of exciting developments from across the sportswear sector.
February
"World first" graphene application for sportswear
In February, Italian graphene manufacturer Directa Plus partnered with sports and ski wear brand Colmar, and launched what it claims to be the world's first application of graphene nanotechnology in sportswear garments.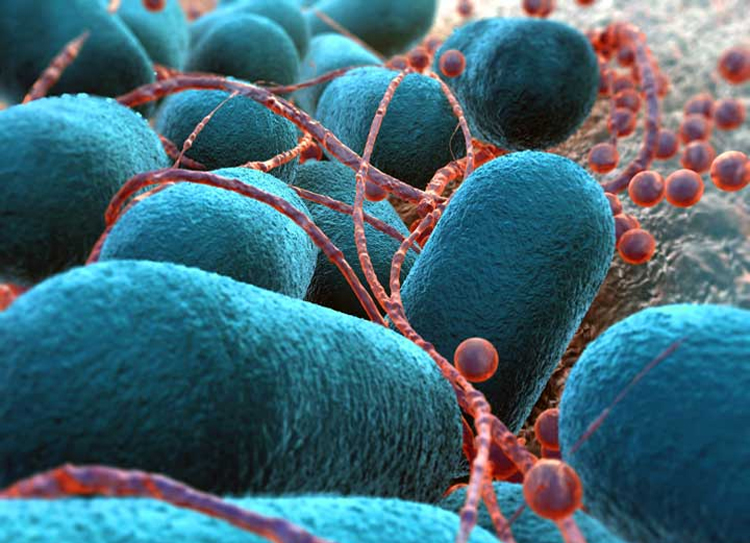 March
Microbes to put textile dyes in the shade
Researchers have grown bacteria that can produce red, yellow, orange and violet pigments, which are being earmarked for use in textile dyeing and digital printing. Previously, scientists have used bacteria to make indigo-coloured pigments for denim, but it was revealed in March that growing certain strains of bacteria on different sugars can give a wider shade range of pigments.
April
Conductive textiles for data transmission?
Ohio State University has been working to develop wearable electronics which could act as antennas for phone signals. By significantly cutting the number of copper filaments needed in conductive fabrics, the new silver-coated polymer threads can transmit signals of 5GHz, whilst maintaining the same levels of conductivity as thicker yarns traditionally used in e-textiles. 
May
Textiles given 'bio-nanotechnology' boost
Back in May, the US National Institute of Standards and Technology (NIST) released a new silver nanoparticle reference material which can be used in the new, emerging field of 'bio-nanotechnology', where the strong interaction between silver nanoparticles and specific wavelengths of light can be used for a variety of applications – including technical textiles.
June
Fashion student develops colour changing fabric
A fashion project at the UK's Nottingham Trent University saw one student develop a sportswear garment which can change colour depending on a wearer's body temperature. The garment, which is part of a collection of several performance fabrics, is said to act as an indicator of how hard a person has trained.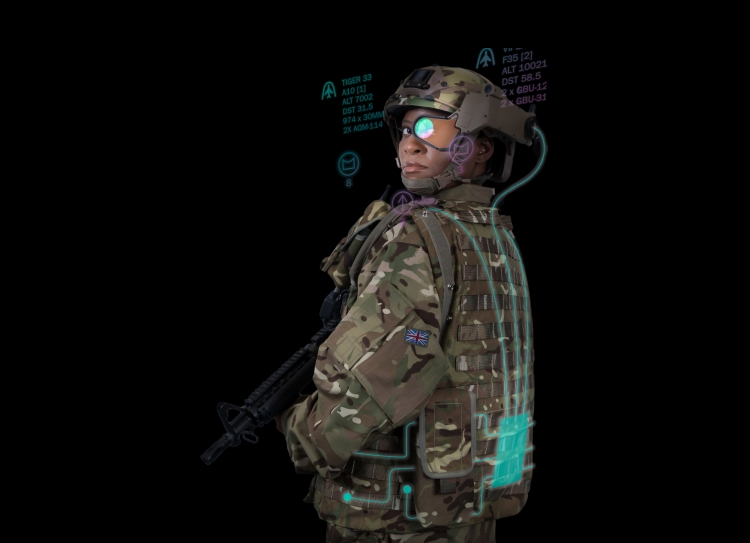 July
BAE unveils smart military vest
BAE says its smart fabric technology, first announced in July, will soon help provide military services with a solution to the cluttered wires, cables, battery packs and traditional impracticalities which often hamper soldiers in the field of combat – in the style of a tactical vest made from conductive yarns which can actually charge and power electronics via USB.
August
Topshop announces wearable technology contest winner
British retailer Topshop announced the winner of a four-week programme and contest which asked pre-retail entrepreneurs and start-ups to develop wearable technology innovations in high street garments.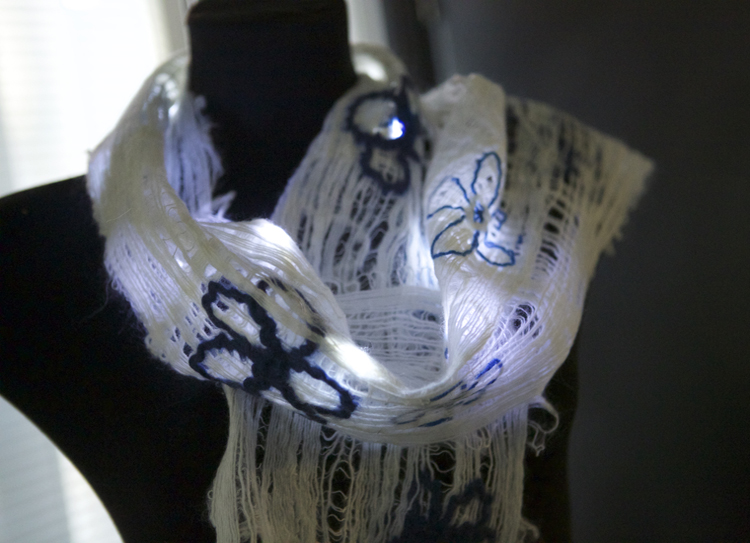 September
New 'space cloth' yarn targets smart textiles
A textile designer in the UK developed a new type of fabric called the 'space cloth' which, as the first ever type of nonwoven material made entirely from yarn and made by the interloping or interlacing of the yarns, is claimed to have the potential to revolutionise the technical textile industry – particularly in the field of smart textiles and wearable electronics.
 October
Research facility for silicones announced for US
German textile chemicals company Wacker expanded its research facilities for silicones in the shape of a new R&D centre in Ann Arbor, in a move to support the company's growth across the Americas. The initial expansion in October saw Wacker invest in equipment for the labs, with the facility set to officially open in the first half of 2017.
November
Adidas unveils biodegradable silk footwear
The sportswear giant recently unveiled what's claimed to be the world's first range of performance footwear made using 'Biosteel' fibres – a replication of natural silk. The prototype shoe features an upper made from a 100 per cent biodegradable fibres, developed by the German biotechnology company AMSilk.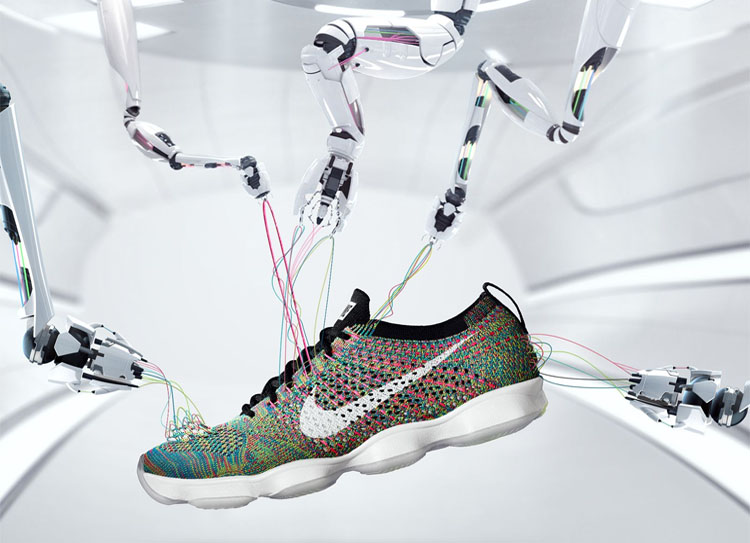 December
Nike files for wearable technology patents
Nike has this month filed over 60 patents for a range of futuristic prototype developments – including a wearable "energy harvesting device" which has potential to generate energy from heat created during garment laundering, and then actually store it in the fabrics.