Page 3 of 3
Dispensing advice
In addition to greater levels of control, the dispensing companies are also moving towards lower volumes and therefore lower volumes of waste – particularly the print dispensing systems where waste accounts for a significant cost and effluent loading.
The dye and chemicals companies will be promoting their health safety and environmental credentials and we can expect more new information on existing products rather than new products. As brands and consumers become more aware of potential issues with hazardous chemicals, reputable companies are actively promoting products that are free from certain chemicals such as in the DWR fabric sector where PFC (perfluorocarbon) free products are being developed due to problematic by-products such as the bio-persistent PFOA which has become heavily restricted.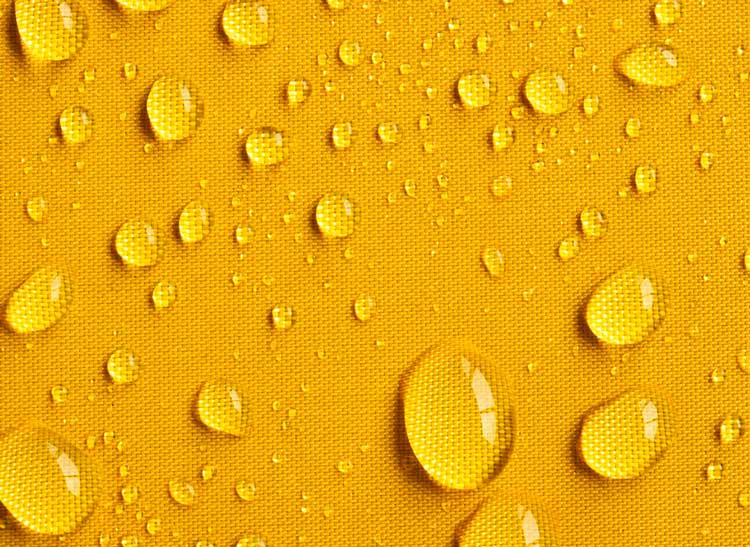 DyStar has completed a life cycle analysis on its own processes and this information is available alongside the product specific health, safety and environmental information we have come to expect from them.
However it's clear that new products and the growing trend in the use of plant-based raw materials will feature heavily in the industry going forward. Archroma is already promoting its Earthcolor range of dyes synthesized from leaves and the non-edible shells of nuts.
Elsewhere, enzymes are known to help dyers lower the temperature, and therefore energy requirement of processes such as bleaching but some chemicals are already on the market from companies such as CHT that can reduce the temperature of cotton bleaching by up to 30oC.
As far as dyes are concerned there will be very little revolutionary change but dyers should embrace 'rapid evolution' such as the Avitera SE reactive dyes from Huntsman that give over 90 per cent dye fixation and therefore require shorter, cheaper, lower impact wash off processes than previous generations.
All in all 2016 promises to offer huge opportunities for textile dyers and finishers to reduce their processing costs by reducing water, energy and chemical consumption but it remains to be seen if the industry is prepared to invest. In addition to new machinery and chemicals we may also need to look at new business models, such as leasing, to get the latest brilliant developments out of the showrooms and into the more textile factories as part of a new more sustainable business model.
Intro Image of denim: Image: © jasburn | iStock